Dental Care Experts are Just A Call Away

Our Mission
As a professional dental team, our goal, is to listen and understand our patients in order to provide quality, modern dentistry in a caring, comfortable environment. This, we believe, will meet the needs of the people in our community.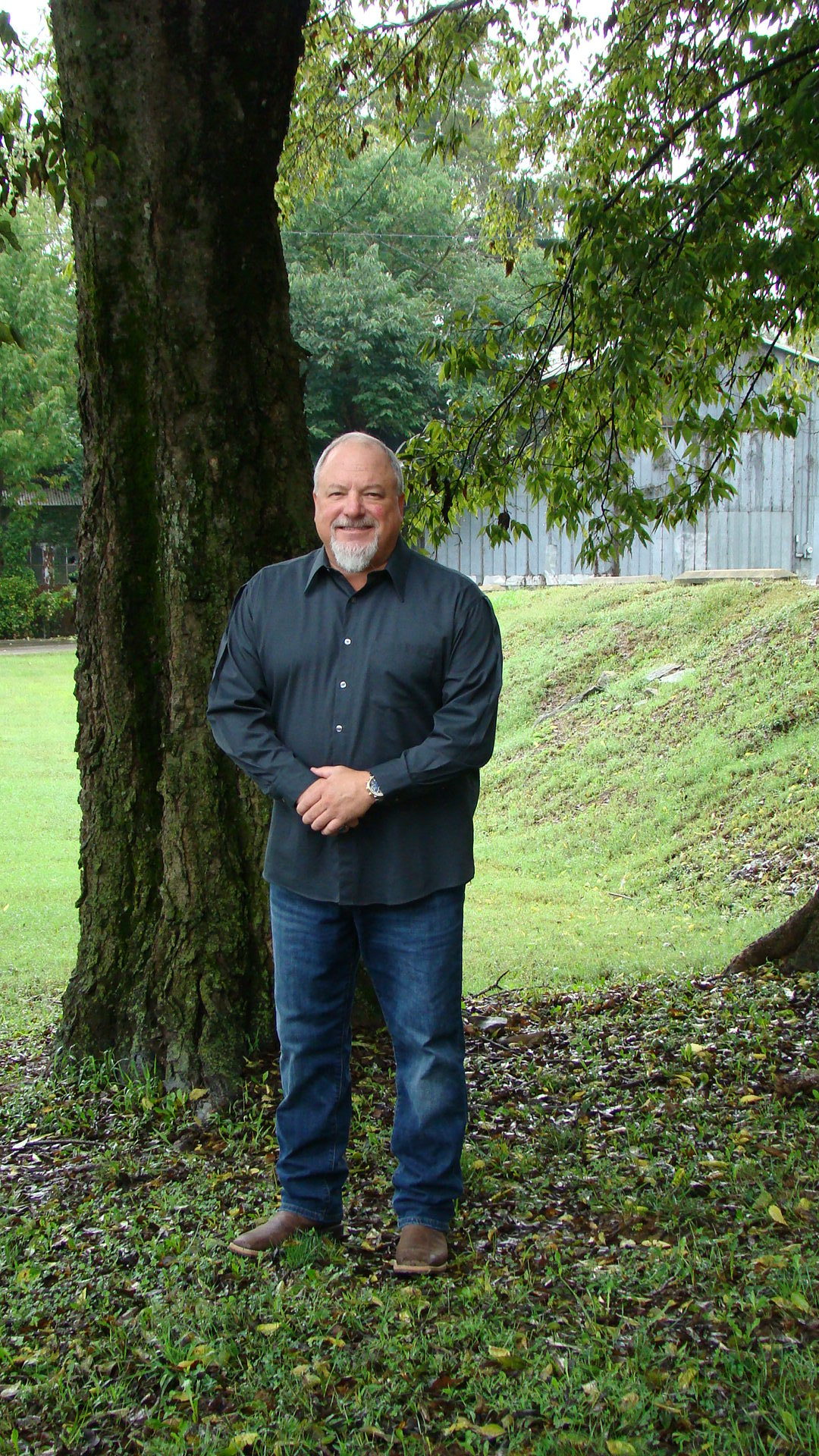 Meet the Doctor
Robert B. Ottley D.M.D.
Dr. Ottley continues to be amazed that twelve years have passed since he moved from Florida and opened his practice in Fayetteville.  Prior to doing so, he practiced with his brother in his hometown of Pensacola, Florida.  He became increasingly tired of the hurricanes and has been enjoying the people and places of Middle Tennessee since his move.
Dr. Ottley's son, Alex, grew up in Fayetteville and graduated for Lincoln County High School and Alex is currently attending the University of West Florida in Pensacola.
Dr. Ottley is also very proud of is his volunteer work at the Health Department, treating adults with dental emergencies.  The challenges of running a dental practice and helping friends who trust his experience will surely make another twelve years zoom by.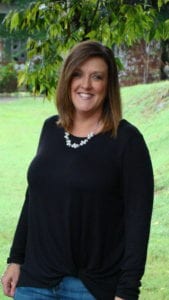 Lori Smart, R.D.A.
Office Administrator
Lori joined our team in November of 2006.  She has 29 years in the dental field spanning all aspects of dentistry including marketing, insurance, and assisting.  Lori worked as assistant for an endodontic (root canal) practice for ten years before joining our team.
Lori is married to her husband David and together they have two dogs, Harley, a Red Heeler, and Jazzy, an English Bulldog.  They live on their farm in Gurley, Alabama.  In her spare time, she enjoys riding horses and traveling with her husband and friends.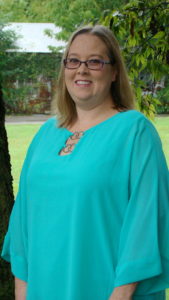 Kelley Sanders
Office Administrator
Kelley has been a part of our dental team since June 2018.  She has experience working in the medical field for twenty years.  She grew up in Nashville where she graduated from Antioch High School in 1998. 
Kelley has been married to her husband Todd for twelve years and have one daughter, Hailey (11). Kelley and her family moved to Fayetteville in 2013. In her spare time, Kelley enjoys spending time with family and friends as well as being outdoors, traveling, and riding ATV's.  We are happy to have her as part of our dental team.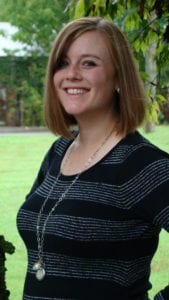 Stephanie Collier R.D.H.
Stephanie first joined our team in 2011 while attending dental hygiene school. After graduation and a few years as a Pediatric Hygienist she re-joined our team in May 2015. She is a graduate of Lincoln County High School and went on to receive her degree in dental hygiene from Wallace State Community College in 2012
Stephanie has extensive experience in pediatric dentistry and really enjoys working with children. She feels blessed to return to her hometown, not only to work, but to raise a family. She has been married to her high school sweetheart, Zach, for six years, and the have two sons, Ryatt (4), and Colt Roy (3 months).  She enjoys spending time with her family, camping, riding horses, and simply being on the Creson Family Farm.
Stephanie enjoys spending time with her family, camping, riding horses, and simply being on the Creson Family Farm.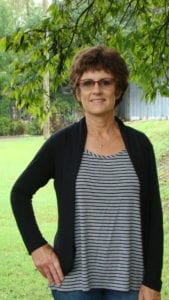 Leah Smith R.D.H.
Leah joined our team in June 2016 after moving to Fayetteville in 2014.  A native of Winchester, Tennessee, Leah attended East Tennessee State University where she earned her degree in Dental Hygiene in 1987.
Leah is married and they have two children and 1 grandchild. Being an animal locer, Leah enjoys riding her horses, caring for her chickens, cats, and dogs, as well as working in her yard, taking day trips, watching movies and spending time with her family.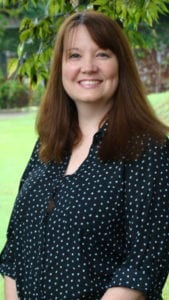 Gayla Adams R.D.A.
Gayla is a native of Fayetteville and a graduate of Lincoln County high school. She is a registered dental assistant and is also certified in radiology. Gayla spent an exteded amount of time at an endodontic practice in Huntsville, Alabama, before joining our team.
Gayla has been with us since 2018 and is proud to be a part of a dental team that puts our patients first from the moment they walk in the door.
She has a 18 year old son, Dustin.  In her spare time, she enjoys traveling, running 5k's, and spending time with friends and family.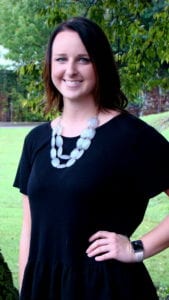 Brileigh Gentry R.D.A.
Brileigh has lived in Fayetteville her entire life.  She graduated from Lincoln County High School in 2016, then attended the Dental Staff School of Tennessee to become a Registered Dental Assistant. She graduated in September 2017.
She is thankful to be a part of such a caring and giving dental team. She enjoys helping patients and teaching them the correct ways of oral health care.
Brileigh is a member of First Presbyterian Church in Fayetteville.  She also serves as the treasurer of the Skills USA Alumni Chapter at Lincoln County High School. Brileigh is a part of a large family and enjoys spending time with her family and friends as much as possible.