We take pride in being able to complete most procedures in our office.
Our office provides services for the whole family!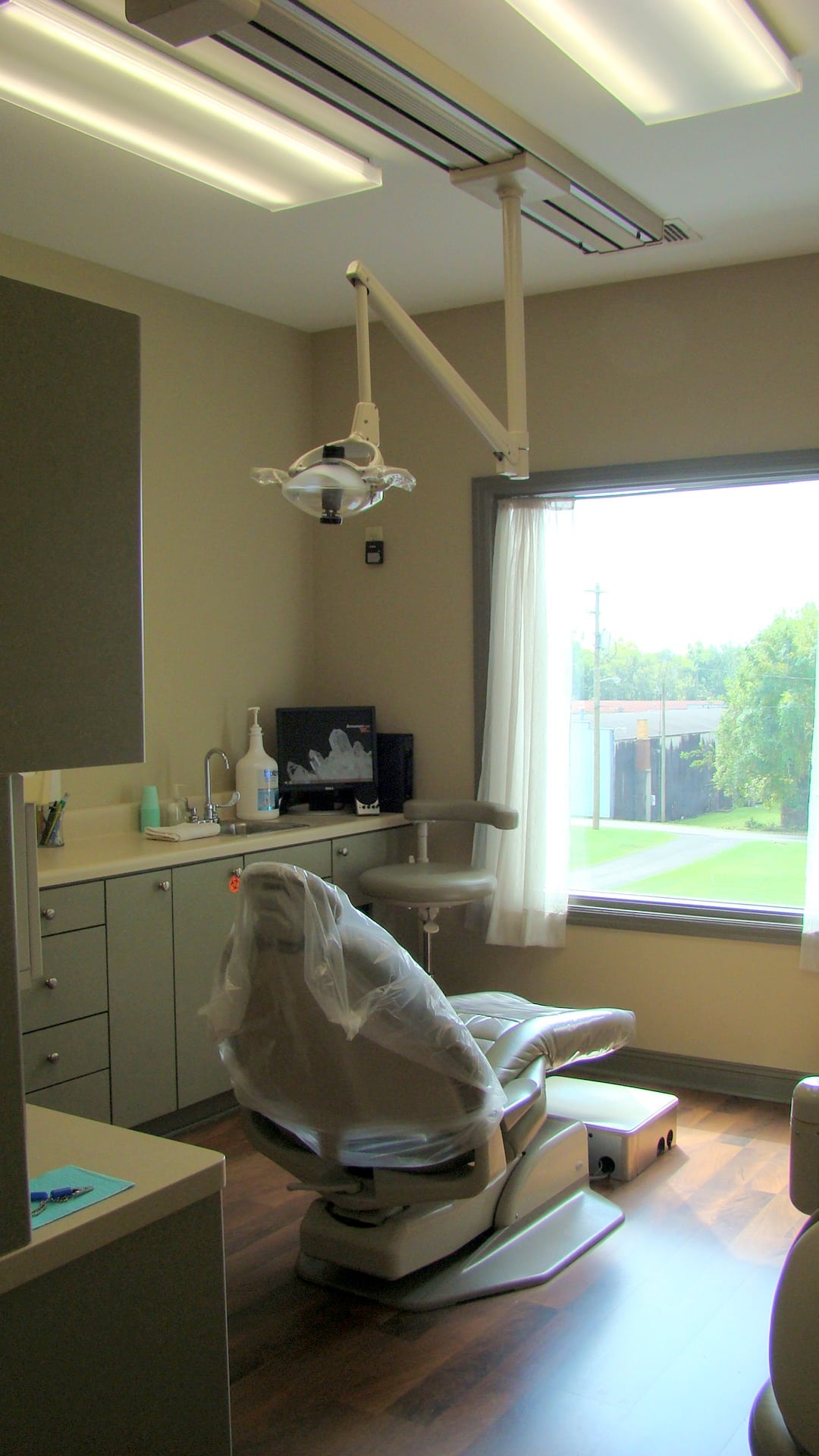 A complete and thorough exam is necessary to properly diagnosis and plan your care. At your treatment consultation, you will have the opportunity to meet with Dr. Ottley and our patient coordinator to discuss your treatment and fees along with various financial arrangements available. We will help you best utilize any insurance you may have. The success of your treatment is predictable and the outcome will be everything you expect.